Favorite #microinteractions : Naoto Fukasawa's CD... →
4 tags
Field Study: Case Study: What I Want Out of... →
fieldstudy: Note: This experiment is in no way affiliated with Facebook, Apple, Wes Anderson, or the Tenenbaum Family. Another Note: This experiment is not about user interface, or touch gestures, or mobile apps. It's about an experience and a product. It's about relationships to people. The… Enjoyed this read by keenan cummings, taking the core value proposition of facebook and...
"Whenever we see gesture enabled interface demos they tend to be computer science..."
– http://what-is-ux.tumblr.com/
Snohettadesign →
Snohettadesign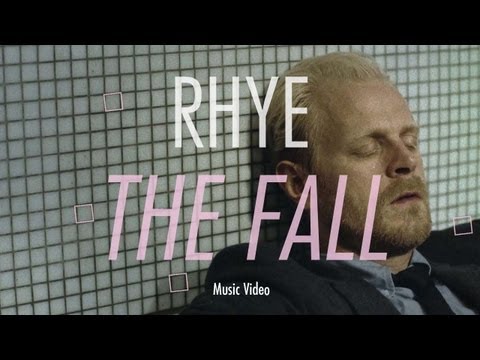 2 tags
B-Side to "Northern Lights":...
ACRE/SF: It's Party Time! →
acresf: It's been one amazing year at the top of Telegraph Hill. Making new friends, meeting new neighbors, sharing the magnificent SF skyline with old and new shoppers. Please join us in celebrating our 1 year anniversary. Wednesday, November 14th. 7-9pm (shopping event begins at 6pm). ACRE/SF 301… SO Excited for this!!